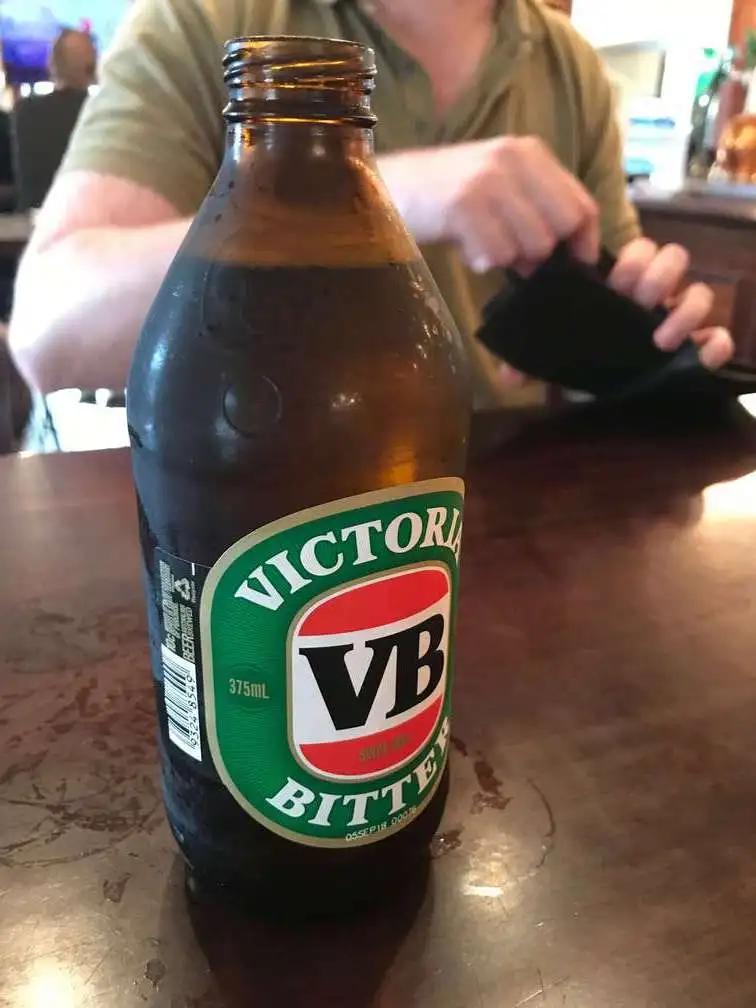 It's never easy moving away from the comforts of the country you call home, and being Australia you're guaranteed to be a long way from home wherever in the world you're from. Hat's off for making it this far!

You've touched down in Australia, the first concern might be where to lay your head the first night and then you have to contend with the inevitable jet lag. If you're lucky enough to have any friends or relatives that you can call upon, that's great, a familiar face can make this daunting experience feel a little more comfortable. It's best to make arrangements prior to getting to Australia to save 'dropping in' on someone and putting them in an awkward situation!

The same goes if you're free soloing, do a little research into local hostels, hotels, Airbnb's or whatever you fancy prior to your arrival and book yourself in for a night or two, this at least gives you a destination to aim for when you leave the airport, preventing you from feeling completely lost. All the major cities in Australia have numerous hostels to accommodate a traveller like yourself, so it's often a good place to start and meet new people, most likely in a similar position to yourself.

Once you've had a little time to gather yourself together after the long flight, and feel on top of the jet lag, it's time to go about setting up your new life in Australia. Two key essentials to living a life in the 21st century (unfortunately) are money and phones. You may have travelled across the world, but the basics are the same!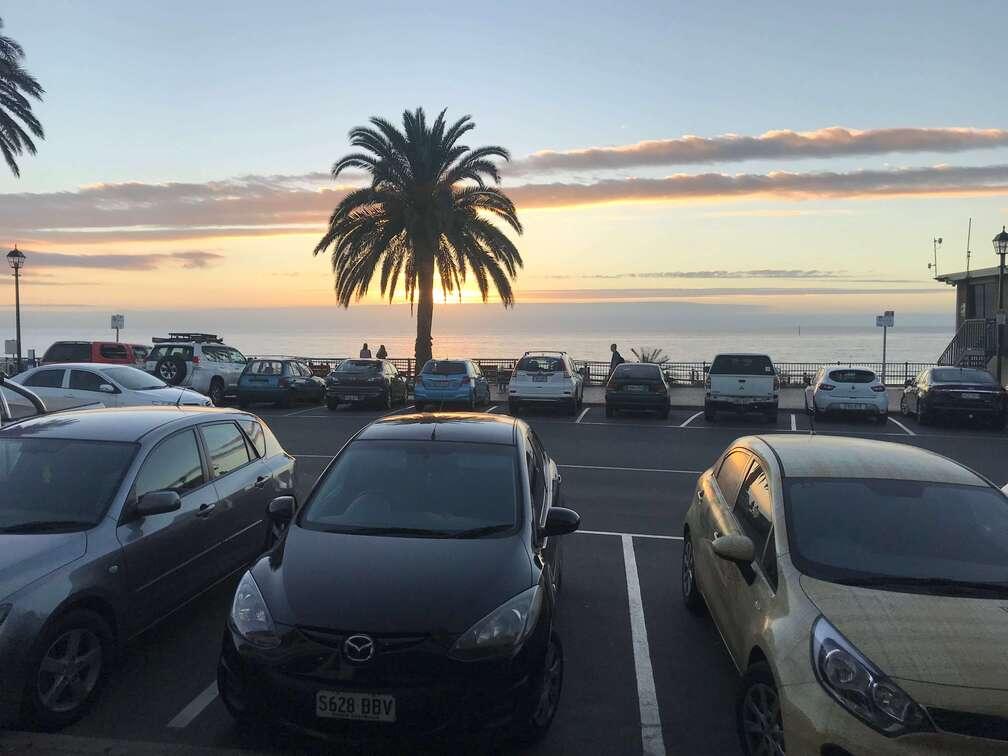 First things first, get an Australian bank account set up. Commonwealth Bank, National Australian Bank (NAB), Australia and New Zealand Banking Group (ANZ), and Westpac Bank are the big four and you can't go too wrong with any one of them, they all offer competitive rates and prices, do a little research to see which one suits you best, or pick the one with the prettiest bank card. Personally I chose NAB, they had zero fees for their current account and a stunning pink card, they have treated me well and I have no complaints. Head into a local branch with all the essentials (passport and visa) and go about getting an account set up (you may have to make an appointment and go back another time). To open a bank account you will require a Tax File Number (TFN), this can be obtained online or in a local council or government building and they get it done for you quite easily. Almost certainly you will need an address to register an account (same applies for a TFN), if you haven't got the benefit of friends or family in the area then best use the address of your temporary accommodation (can be changed at a later date) and ask for the bank cards to be delivered to the branch. This will normally take at least a few days, but when it's done you can spend your hard-earned savings without the need to carry wads of cash or incur extra international bank charges.

Now you have an Aussie bank, you can go about getting a phone contract sorted! Optus and Telstra are the two main operators, and both offer really good rates on calls, texting and mobile data from as little as $10 or $20 a month. If you wanted a little less commitment, and were thinking pay as go would suit you better then there is loads of options and you can pick up a SIM card from supermarkets or a local 7-11 shop for as little as $2. My top tip for phone contracts is that the best deals you can get here are on 12 month contracts, if you head to an Optus store immediately you may be able to get yourself one. I pay $47.50 a month for 80GB Data (very useful when farming) with unlimited texts and calls, plus I get free Optus Sport ($15 a month normally) which among other things shows all Premier League and Champions League football.

One other thing worth considering when you first arrive in Australia (especially if you went for some cheap travel insurance) is setting yourself up with Medicare which is the publicly funded universal health care system and may just come in handy during your time in Australia. Again this can be done online or over the phone, but it is sometimes easier going into a local government building and speaking to someone to help you through the process. Remember to take all your official travel documents and your passport!

Now you have the essentials you can begin your life in Australia, you can now work, travel or do both to your heart's (or bank account) desire.